Guest Appearance: AtheistsTalk on AM950 KTNF














Sarah appeared as a guest on the January 21, 2018 broadcast of AtheistsTalk on AM950 KTNF (The Progressive Voice of Minnesota) produced by Minnesota Atheists.
Host Maddy Love and I had a great chat and covered topics like being trans and atheist in Florida, "A Florida Man", limitations of a 501(c)(3), #FlatJesus, Transgender Day of Remembrance and Secular Invocations.
Subscribe to AtheistsTalk in Podcast form here!
Give it a listen and let us know what you think!
Subscribe to AtheistsTalk: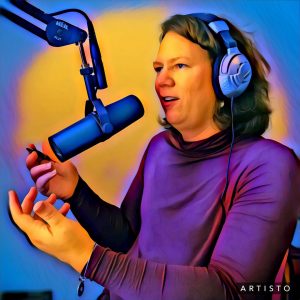 Latest posts by Sarah Austin
(see all)